5 EASY STEPS TO FINE AFFORDABLE CUSTOM JEWELRY
Your Vision. Your Jewelry. Your Way.
You May Select a Mounting to set your stones in That Is selected from one of our catalogs or custom made just for you.
Do Not Compromise - Customize.
Narrow down your design by selecting an image or sketch. We will help you determine the finish (gold, silver or platinum, high polish, brushed, satin) and the stones (if any).
You may provide the stones for your design or we can provide them for you.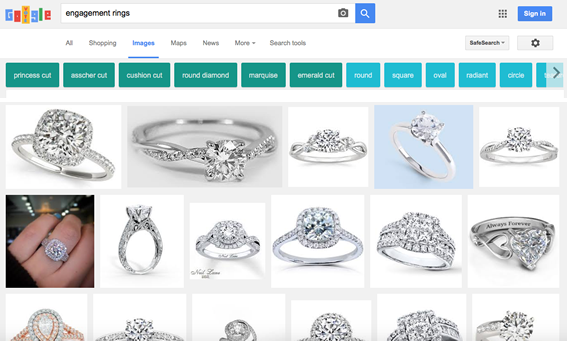 Tip: use google.com image search for ideals.
It is important to create a budget for your design. We will provide you with an estimate for your design. We can make suggestions to help you stay in budget.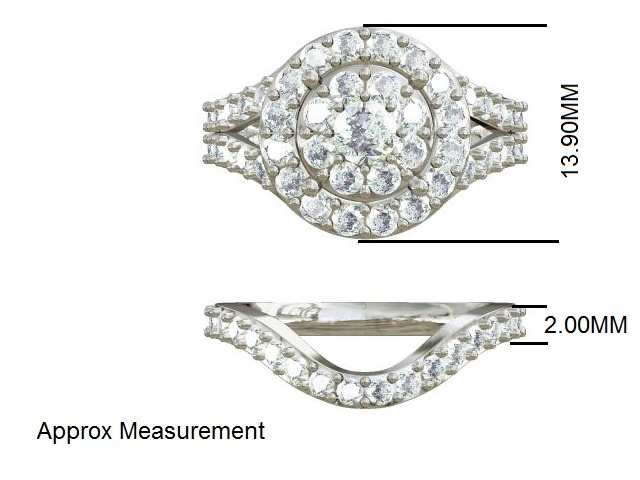 We can make a matching band for your ring.
Once we have narrowed down your choices we will begin the design process which typically takes 3-10 days.
Computer-aided design (CAD) software is used to create your design in a format that allows you to visualize your jewelry.
When you decide to proceed a design deposit will be required. This deposit is credited to your deposit in Step 4.
Approval and changes can be made once you see the computerized rendering (CAD of your design. Once final image of yur design has been approved, we will request a deposit of 50% of the total price to proceed with your custom order.
Now it is up to us. From your CAD we will make a wax mold and then cast your jewelry in the metal of your choice. We will then hand finish your jewelry to your desired finish. Finally we will set your stones (if any). We will take your beautiful design and create a handcrafted, fine affordable piece of jewelry from your vision.
Your vision, your design, is yours to cherish.